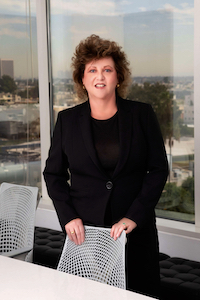 Linette B. Young
Attorney
Experience
IRS Chief Counsel
Associate Area Counsel, SBSE, Area 8 2013-2021
Managed a group of attorneys responsible for millions of docketed and non-docketed casework. Managed special projects, acted as Area Deputy Counsel, and worked on nationwide projects.
Senior Attorney 1991-2013
Docket Attorney handling up to 20 Tax Court calendars a year in Los Angeles, California while also handling US Bankruptcy Court cases as a Special United States Attorney and handling complex collection cases.
Over 45 Tax Court trials and one Bankruptcy Court trial.
Worked on numerous complex exam and collection cases including transferee liability and nominee liability cases.
Taught Revenue Agents, Revenue Officers, and Offer Examiners.
Sought out for her expertise in collections.
Linette has received numerous awards received during her career.
Personal
In her personal time, Linette uses her green finger for her love of gardening. She also enjoys antiques, art, travel, music, yoga, archeology, and spending quality time with her family.
Education
J.D., Rutgers School of Law, 1990

Deans List
Tax Honors Certificate - With Distinction (24 units in Taxation)
B.A., University of California, 1986
English