Read my
recent blog post
below to find out how to win a $20 Starbucks gift card!
The IRS announced that effective Oct. 1, 2016, it will rarely conduct Appeals Conferences in person. More specifically, Internal Revenue Manual (IRM) 8.6.1.4, blandly entitled "Conference Practices," provides that ALL conferences will be held by telephone except under certain specific enumerated circumstances. Those circumstances are as follows: There are substantial books and records to review [...]...»
The Brager Tax Law Group is a tax litigation and tax controversy law firm, which represents clients with tax problems and tax disputes with the IRS, the California Franchise Tax Board (FTB), the State Board of Equalization (SBE) and the Employment Development Department (EDD). All of the firm's tax lawyers are former trial attorneys with the IRS.
Recent Blog Posts
September 2016
September 2016
September 2016
Previous Events
Dennis' webinar, "A Brief Guide to Getting (and Keeping) Your Clients with Foreign Connections out of Trouble, Including FBARs, OVDP, and Lesser Known Issues" is available on the Brager Tax Law Group Website: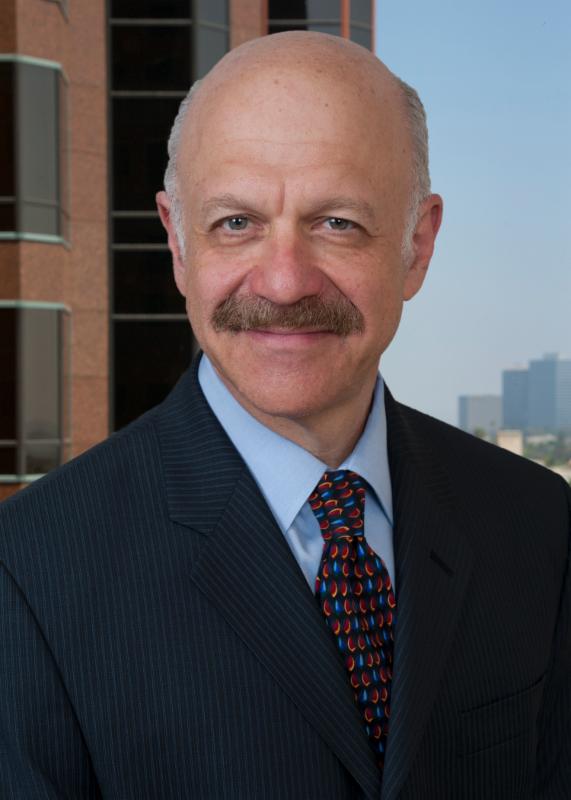 Dennis N. Brager, Esq.

Former IRS Senior Trial Attorney
Upcoming Speeches & Webinars
Community Property Aspects of Tax Collection Matters
Los Angeles, CA
October 25, 2016
Foreign Reporting Disclosure Program
Los Angeles, CA
2:30-3:30pm PST
November 2, 2016