I am happy to announce that I will be one of the featured speakers at the 2015 Annual Meeting of the California Tax Bar Conference that is being held from November 4th through November 6th at the Hilton La Jolla Torrey Pines in San Diego.
The International Tax Audit & Appeals Including Statute of Limitations in the International Context session will teach tax professionals about the IRS' current focus on international tax audits and about the specialized teams and revenue agents being trained in tax audits with international connections. The panel will discuss the following topics:
Overview of the general statute of limitations rules and exceptions

Comparing Title 26 to Title 31

The unlimited statute of limitations for the failure to file certain international tax forms

Foreign corporation and nonresident alien consequences of not filing U.S. tax returns

Handling requests for abatement of penalties resulting from the failure to file Forms 5471, 5471, and other international tax forms.
I will be speaking on November 6th from 3:30 to 5:30 p.m. PT. Please come join me at this informative session. Please click on the link below for more registration information. I hope to see all of you there!
Please click on the link below (or copy and paste into your web browser) and click on the subscribe button on the right. Receive weekly updates on the latest tax controversy news from across the nation and around the world.
http://paper.li/TaxProblemEsq/1364586608
The Brager Tax Law Group is a tax litigation and tax controversy law firm, which represents clients with tax problems and tax disputes with the IRS, the California Franchise Tax Board (FTB), the State Board of Equalization (SBE) and the Employment Development Department (EDD). All of the firm's tax lawyers are former trial attorneys with the IRS.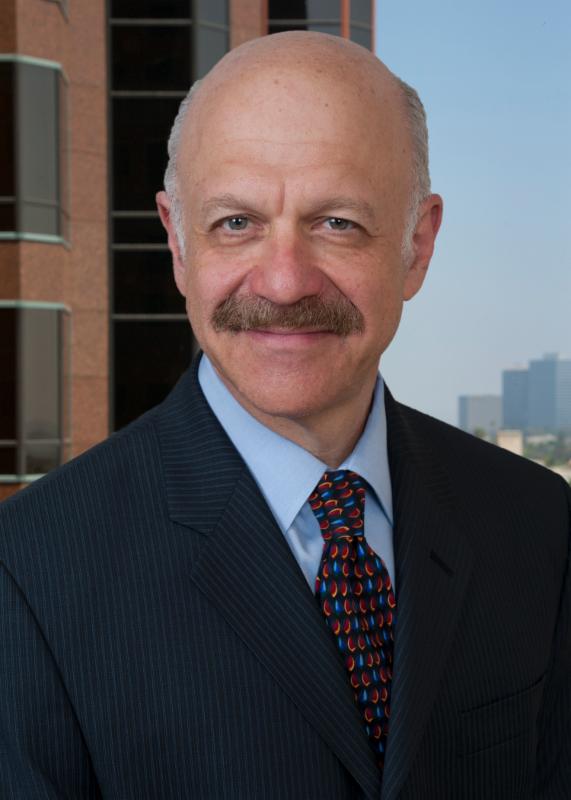 Dennis N. Brager, Esq.

Former IRS Senior Trial Attorney
Upcoming Speeches &
Webinars
"Comprehensive Review of Assessment Statutes of Limitation"
Beverly Hills Hotel

October 27, 2015
9:20-10:10 a.m. PT
"International Tax Audits"
San Diego

November 6, 2015
3:30- 5:00 p.m. PT
"Minimizing the 280E Bite, Dealing with the IRS & Preparing for an Audit"
Las Vegas

November 13, 2015
1:30-2:20 p.m. PT
"IRS Penalty Abatement Procedures for Foreign Information Reporting Noncompliance"
November 19, 2015
11:00-12:30 p.m. PT
Brager Publications
Marijuana Venture
October 2015
Marijuana Venture
August 2015
In the News
Tax Notes Today
October 2015
Association For Financial Professionals
August 2015
Previous Events
Dennis' webinar, "A Brief Guide to Getting (and Keeping) Your Clients with Foreign Connections out of Trouble, Including FBARs, OVDP, and Lesser Known Issues" is available on the Brager Tax Law Group Website: