Our panel will provide tax counsel with a comprehensive and practical guide to navigating the process of appealing an IRS denial of a penalty abatement request. The panel will cover both domestic and foreign information and FBAR abatement requests, and will offer useful tools to compiling and submitting the appeal correspondence and documentation.
After our presentations, we will engage in a live question and answer session with participants so we can answer your questions about these important issues directly.
I hope you'll join us.
Or call 1-800-926-7926 ext. 10
Ask for Appealing IRS Offshore Penalty Abatement Denials on 11/22/2016
Mention code: ZDFCT
Sincerely,
Dennis N. Brager, Esq.
Brager Tax Law Group
Los Angeles
The Brager Tax Law Group is a tax litigation and tax controversy law firm, which represents clients with tax problems and tax disputes with the IRS, the California Franchise Tax Board (FTB), the State Board of Equalization (SBE) and the Employment Development Department (EDD). All of the firm's tax lawyers are former trial attorneys with the IRS.
Recent Blog Posts
September 2016
September 2016
Previous Events
Dennis' webinar, "A Brief Guide to Getting (and Keeping) Your Clients with Foreign Connections out of Trouble, Including FBARs, OVDP, and Lesser Known Issues" is available on the Brager Tax Law Group Website: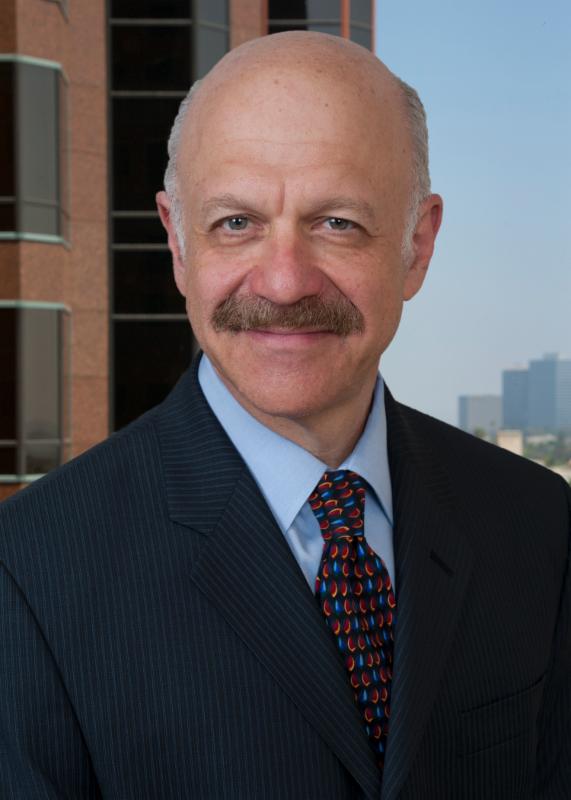 Dennis N. Brager, Esq.

Former IRS Senior Trial Attorney
Upcoming Speeches & Webinars
Community Property Aspects of Tax Collection Matters
Los Angeles, CA
October 25, 2016
Foreign Reporting Disclosure Program
2:30-3:30pm PST
Los Angeles, CA
November 2, 2016
Appealing IRS Penalty Abatement Denials: Offshore Disclosure Penalties, OVDP Denials and Administrative Appeals
10:00 - 11:30am PST
November 22, 2016