Our panel will provide tax counsel with a detailed discussion of best practices for requesting abatements of IRS penalties due to failure to properly file required international information forms such as the FBAR, Form 8938, and Forms 5471 and 5472. The panel will discuss the current trends in IRS abatement and will provide guidance on drafting abatement requests.
After our presentations, we will engage in a live question and answer session with participants so we can answer your questions about these important issues directly.

For more information, please click the link below and make sure to include the 50% discount code before checking out!
Or call

1-800-926-7926 ext. 10


Ask for Navigating the IRS Penalty Abatement Procedures

on 11/19/2015


Mention code: ZDFCT
Please do not hesitate to
contact me
if you have any questions.
Please click on the link below (or copy and paste into your web browser) and click on the subscribe button on the right. Receive weekly updates on the latest tax controversy news from across the nation and around the world.
http://paper.li/TaxProblemEsq/1364586608
The Brager Tax Law Group is a tax litigation and tax controversy law firm, which represents clients with tax problems and tax disputes with the IRS, the California Franchise Tax Board (FTB), the State Board of Equalization (SBE) and the Employment Development Department (EDD). All of the firm's tax lawyers are former trial attorneys with the IRS.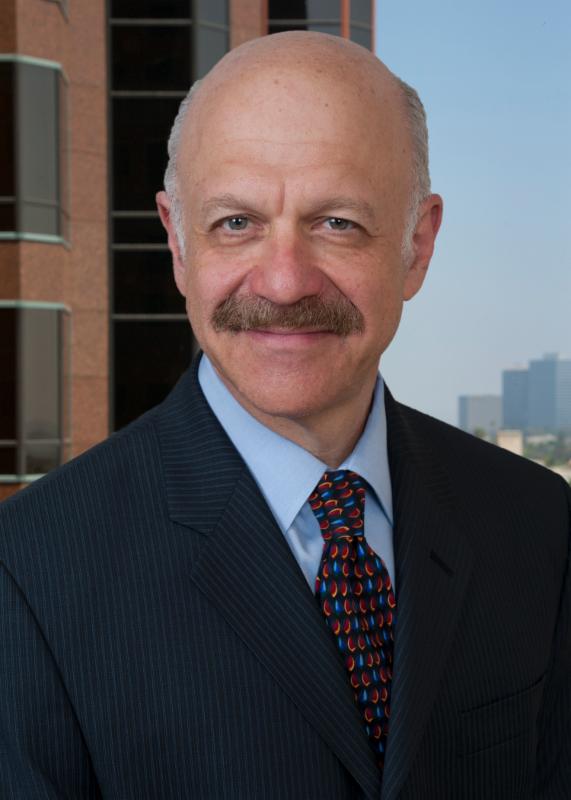 Dennis N. Brager, Esq.

Former IRS Senior Trial Attorney
Upcoming Speeches &
Webinars
"International Tax Audits"
San Diego

November 6, 2015
3:30- 5:00 p.m. PT
"Minimizing the 280E Bite, Dealing with the IRS & Preparing for an Audit"
Las Vegas

November 13, 2015
1:30-2:20 p.m. PT
"IRS Penalty Abatement Procedures for Foreign Information Reporting Noncompliance"
November 19, 2015
11:00-12:30 p.m. PT
Brager Publications
Marijuana Venture
October 2015
Marijuana Venture
August 2015
In the News
Tax Notes Today
October 2015
Association For Financial Professionals
August 2015
Previous Events
Dennis' webinar, "A Brief Guide to Getting (and Keeping) Your Clients with Foreign Connections out of Trouble, Including FBARs, OVDP, and Lesser Known Issues" is available on the Brager Tax Law Group Website: