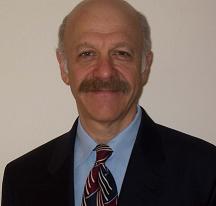 Dennis N. Brager, Esq.

Former IRS Senior Trial Attorney
Nationally Recognized California State Bar Certified Tax Specialist
Telephone: 310.208.6200
Upcoming Speeches
Dennis will be speaking at the upcoming events.
The Brager Tax Law Group is a tax litigation and tax controversy law firm, which represents clients with tax problems and tax disputes with the IRS, the California Franchise Tax Board (FTB), the State Board of Equalization (SBE) and the Employment Development Department (EDD). All of the firm's tax lawyers are former trial attorneys with the IRS.