I was selected as a Super Lawyer. Check out my new FAQ video, Failing to File Form 5471.
I have been selected for the 2016 Southern California Super Lawyers list, "an honor reserved for lawyers who exhibit excellence in practice." I have been named a Super Lawyer every year since 2006.
U.S. citizens and residents who are officers or directors of foreign corporations in which U.S. shareholders acquire 10% or more of the stock may have to file Form 5471. Please see my new video to find out more about who must file Form 5471 and the consequences if you don't, including the $10,000 civil penalty for failure to file.
The Brager Tax Law Group is a tax litigation and tax controversy law firm, which represents clients with tax problems and tax disputes with the IRS, the California Franchise Tax Board (FTB), the State Board of Equalization (SBE) and the Employment Development Department (EDD). All of the firm's tax lawyers are former trial attorneys with the IRS.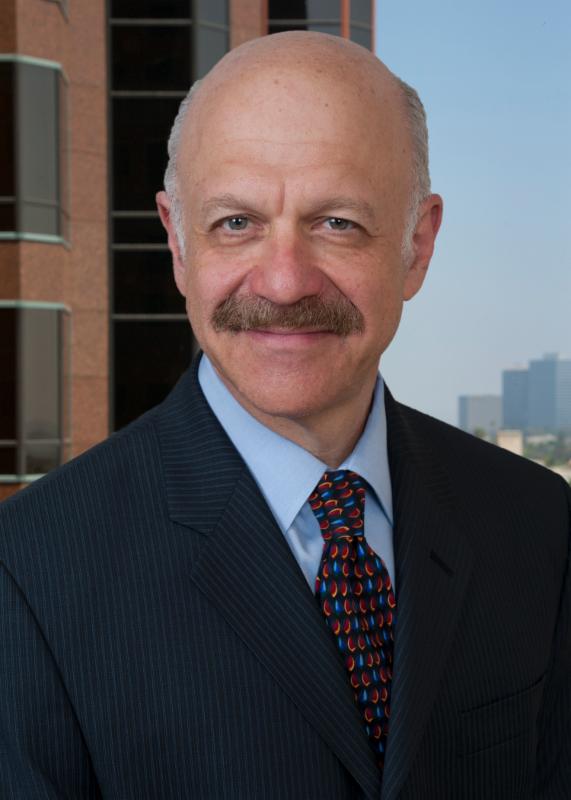 Dennis N. Brager, Esq.

Former IRS Senior Trial Attorney
Upcoming Speeches & Webinars
"Responding to Adverse IRS Audit Assessments: Audit Reconsideration Requests, IRS Appeals, and Settlement Strategies"
10:00-11:50 a.m. PT
March 1, 2016
"FBAR and U.S. Tax Reporting and Compliance Requirements for Foreign Assets"
10:00-11:30 a.m. PT
March 2, 2016
Brager Publications
Marijuana Venture
October 2015
Marijuana Venture
August 2015
In the News
KNX 1070 NewsRadio
January 12, 2016
Bloomberg BNA
December 2015
CNN Money
November 2015
Previous Events
Dennis' webinar, "A Brief Guide to Getting (and Keeping) Your Clients with Foreign Connections out of Trouble, Including FBARs, OVDP, and Lesser Known Issues" is available on the Brager Tax Law Group Website: