Dennis and the other panelists will provide tax advisers and professionals with a discussion of IRS exam hotspots, and will outline practical strategies for responding to unfavorable IRS audit results including requesting audit reconsiderations, navigating the IRS Appeals Process, and the litigation options available. The participants will learn how to effectively represent and negotiate with the IRS during the audit and through the reconsideration and/or appeal process.
After the presentations, Dennis and the other panelists will engage in a live question and answer session with participants so they can answer your questions about these important issues directly.

For more information, please click the link below and make sure to include the 50% discount code before checking out!
CODE: ZDFCT
The Brager Tax Law Group is a tax litigation and tax controversy law firm, which represents clients with tax problems and tax disputes with the IRS, the California Franchise Tax Board (FTB), the State Board of Equalization (SBE) and the Employment Development Department (EDD). All of the firm's tax lawyers are former trial attorneys with the IRS.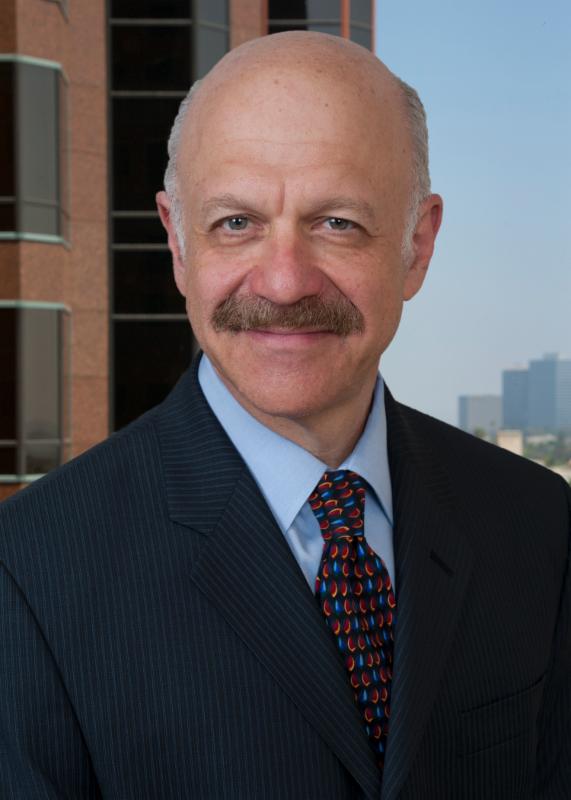 Dennis N. Brager, Esq.

Former IRS Senior Trial Attorney
Upcoming Speeches & Webinars
"Responding to Adverse IRS Audit Assessments: Audit Reconsideration Requests, IRS Appeals, and Settlement Strategies"
10:00-11:50 a.m. PT
March 1, 2016
"FBAR and U.S. Tax Reporting and Compliance Requirements for Foreign Assets"
10:00-11:30 a.m. PT
March 2, 2016
Brager Publications
Marijuana Venture
October 2015
Marijuana Venture
August 2015
In the News
KNX 1070 NewsRadio
January 12, 2016
Bloomberg BNA
December 2015
CNN Money
November 2015
Previous Events
Dennis' webinar, "A Brief Guide to Getting (and Keeping) Your Clients with Foreign Connections out of Trouble, Including FBARs, OVDP, and Lesser Known Issues" is available on the Brager Tax Law Group Website: